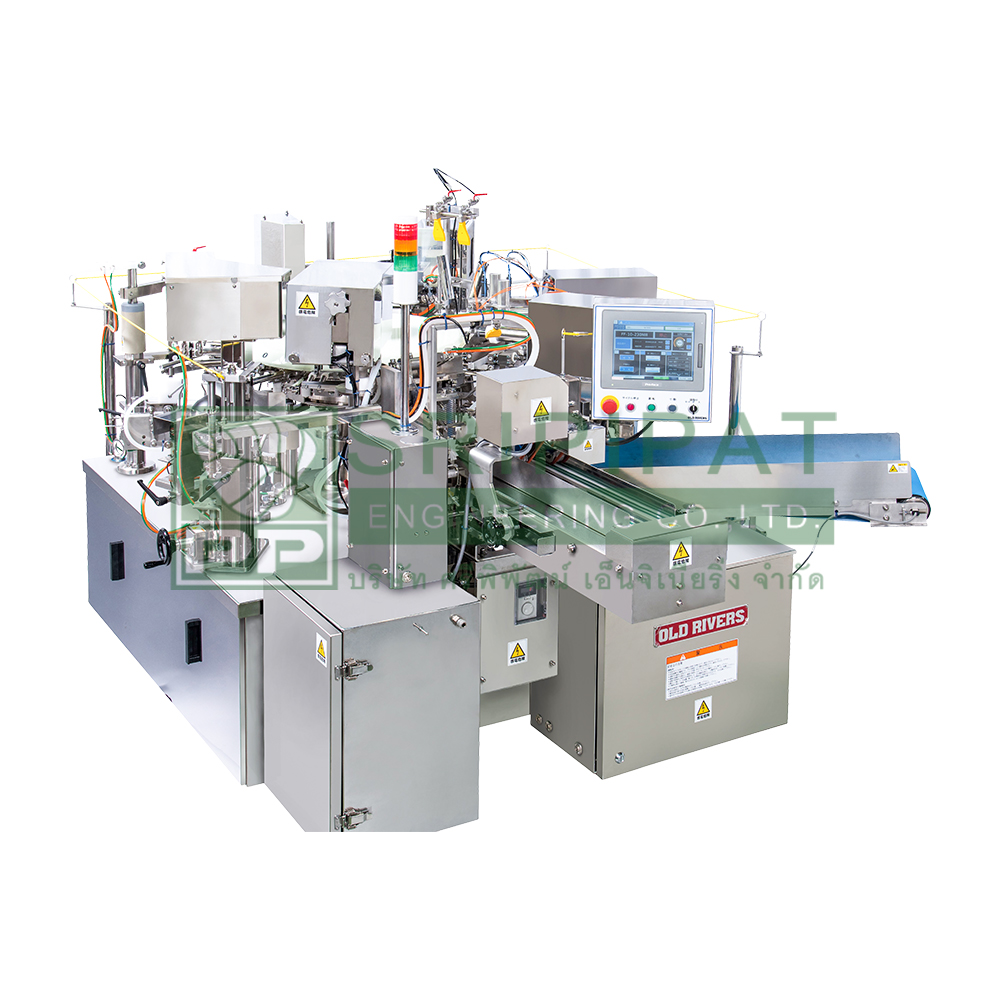 Automatic Filling-Sealing Machine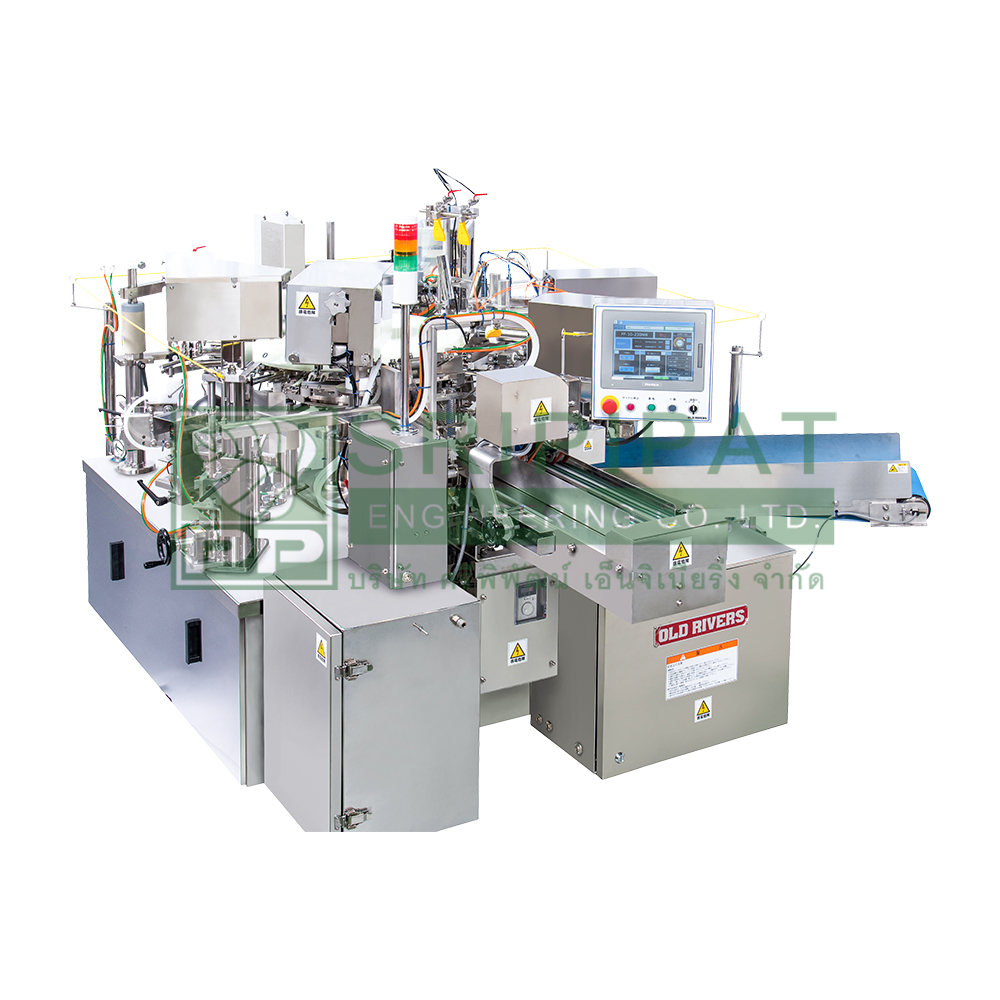 Main Features
This is the filling-sealing machine having a double capacity compared with the conventional model.
The machine is operated by the touch panel system.
The system changes a machine speed naturally, and it runs a self-diagnostic function additionally to check trouble locations, and it displays its cause and remedial action. Moreover, various monitoring features are available, i.e., indication of trouble locations (self-diagnostic.), cause and remedial action displays, preset counters and maintenance interval notifications using a built-in counter and hour meter, thus improving operationality further.
The bag recycle mechanism reduces the loss of empty bags as standard equipment.
The machine can be connected with the auto weighing machine and the feeding device.
Timing can be adjusted by an electronic cam.
Gripper width can be adjusted by one switch. This means impressive savings in time and in manpower during bag replacement.
If a heater element is burned out, an alarm occurs, and the machine stops.
The central lubrication system is equipped (some parts of components are lubricated from the outside of machine.)
The reverse rotation type FF-160WN-L can be arranged to fit the line in the place of installation.
Main Specifications
FF-200WN

| | |
| --- | --- |
| Capacity (Bag/min.) | 20-60 |
| Usable bags /Width x Length (mm) | 80-200×100-320 |